MalagaMakers "On the Move", with David Heinemeier Hansson
Agenda
19:00 - welcome
19:15 - Q&A with DHH
20:15 - Lightning talks - 5 Minutes, non profit - GO!
20:30 - FREE beers and WINE - Networking
Where?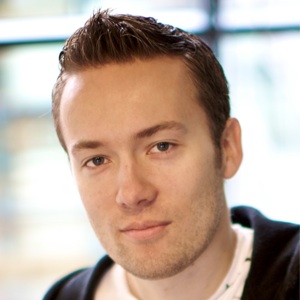 Is the creator of RubyonRails, author, blogger, founder & CTO of Basecamp, Le Mans class-winning race driver, public speaker, hobyist photographer and family man.
Session
We are honored to have a very special guest who does not need introduction.
We will have a very special guest David Heinemeier Hansson it would be very hard to list all of his activities and achievements, but mostly who most known for authoring Ruby on Rails, Basecamp, books and much much more.
This event will be a Q&A session so please submit your questions here, since due to the demand we will have to prioritize the questions: http://goo.gl/forms/FAKwZmLiJ3
Also you are invited to submit a lightning talk here: http://goo.gl/forms/YKDhfnKxq3
How to attend
Register in meetup.com using this link: RSVP
As this is our first event outside of Malaga Please be kind to the nature and to others, if you are coming by car invite others to a ride on blbla car(android or iphone) or with wego(android or iphone)